Vision
"To be a viable and vibrant financial institution committed to serving industries in Tamilnadu."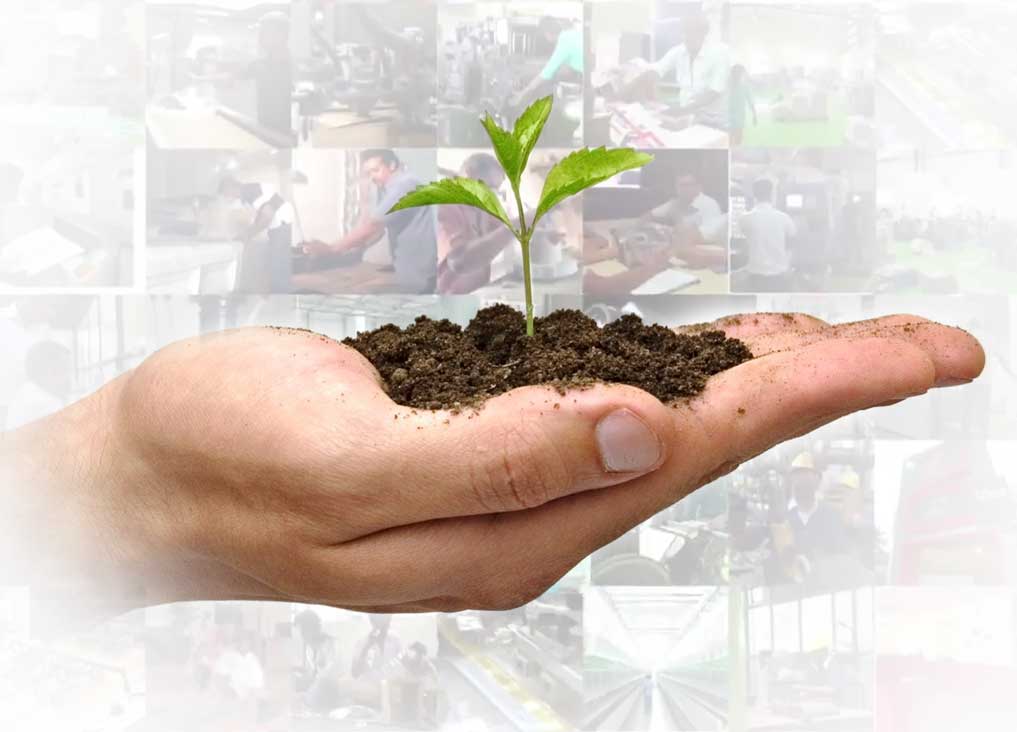 To continuously evolve schemes and processes which are customer-centric.
To work closely with the Government of Tamilnadu and other central agencies to channelize appropriate incentives and services for the development of MSMEs in the State.
To become the preferred destination for seeking term finance in the State.
To network with other Stakeholders in the MSME Ecosystem for enhancing in-house domain knowledge.
To explore newer options to reach out to MSMEs by working with Fintech companies, NBFC, SFB, MFI and other large industries.
TIIC , established in 1949, is the first State level Development Financial Institution  promoted for catalyzing industrial development . The Corporation had financed Greenfield projects, many of which are presently successful brands.
TIIC provides financial assistance for purchase of land, machinery and construction of buildings. The purpose could be for setting up new units / expansion / modernization / diversification of existing industries. Assistance is extended to both manufacturing and eligible service sector industries.
It focuses on extension of assistance to Micro, Small, and Medium enterprises, which account for 90% of the total assistance. Further about 40% of the total assistance is availed by first generation entrepreneurs.
The Corporation is guided by a Board of senior Bureaucrats, Banking Professionals and Sector representatives.
The Corporation has continuously earned profit for past 16 years. TIIC has so far assisted 1, 23,544 units with a cumulative sanction of Rs.17,281 crores upto 31.03.2019.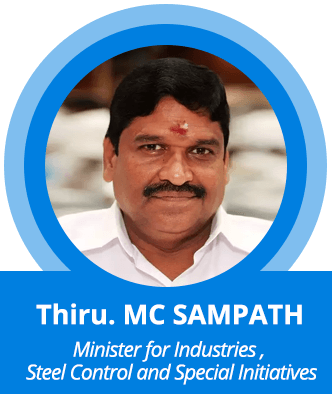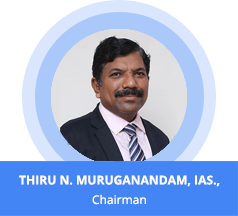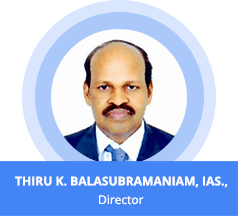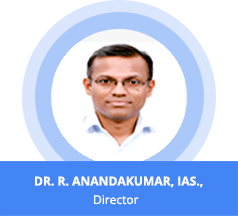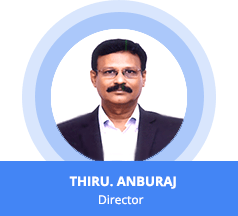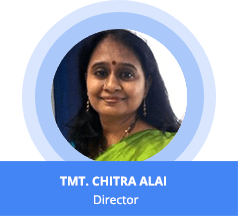 Annual Reports of the Corporation
Annual Reports of the Corporation